Hello my beauties!! So I've been shopping like every day for the past week which is why I'm just now putting this up :) So yea I went to these few places just to pic up a few things :) I also went to the mall and got clothes so that haul should be up soon too. The December and 2012 Favorites should be up sometime next week, sorry I'm super busy when I get back this weekend I'm dyeing my hair then going to visit my boyfriend in the hospital and having a sleepover with some girlfriends. So yea I hope you guys all had a great and gorgeous New Year and let's get started!!
So these are the things I got from Walamart. Sorry but the pictures got like crazily mixed up so they're in no order what so ever and I tried to fix it and it really didn't work. So yea...
This is a demi developer. The lady said to mix it with the dye to get a better workable consistency(you could also use conditioner) and then apply the dye. She said it will make the color turn out better and last longer.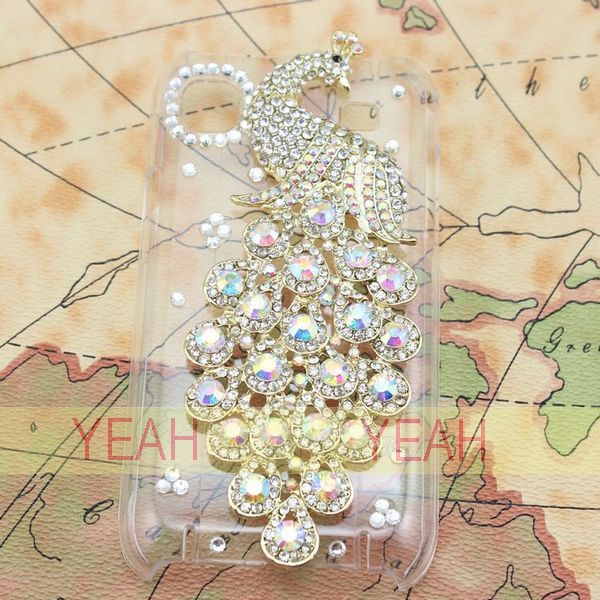 I got this from Ebay. It's just a phone case for the Samsung Galaxy S1. Here's the link if you're interested: http://www.ebay.com/itm/261046236342ssPageName=STRK:MEWNX:IT&_trksid=p3984.m1497.l2649
So that's it for today! I'll try to have more up by the end of the week or next week when I get back. So yea comment down below! Love you guys! xoxo Kayla